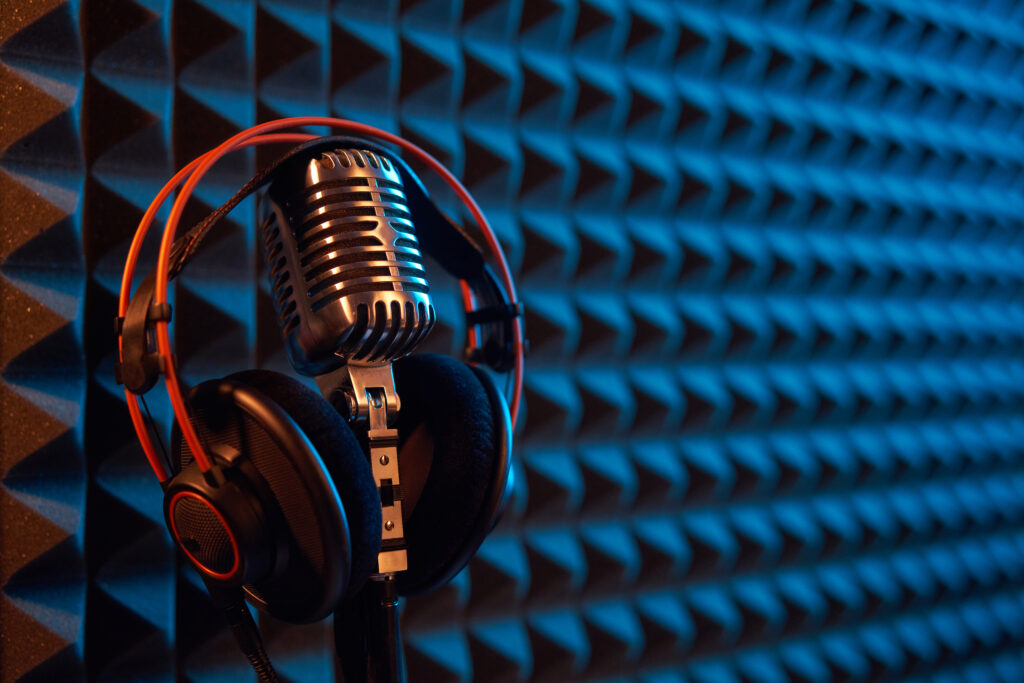 Our innovative technology and high end manufacturing capabilities mean that we produce specialised technical foams for specific industrial applications like Automotive, Garment and Insulation. Classified by its low weight and durability , our range of Technical Foams are tested for high temperature endurance, fire and noise resistance making it a great choice for insulation applications.
Technical Foams available in 6 types based on your specific needs
Lamination Grade

Noise Reduction

Fire Retardant

UV Stabilized

Anti-static

Hard Foam
This lamination grade foam is specially engineered for the automotive industry. This foam can be laminated with fabric, vinyl, leather and synthetic fiber.
Application: Seat covers, sun visors and other applications. Also available in a 100% Fire Retardant variant
Available Density: 18D, 20D & 23D
Noise Reduction foams are specially formulated so it can absorb sound waves making it excellent for noise insulation applications. Our noise reduction foams come with an additional property of being fire retardant.
Application: Widely used in theatres, auditorium, indoor stadium, industrial silencers, automobile industry, acoustic enclosures, canopy for DG sets, Recording studio and Engine testing room.
Available Density: 26D, 28D, 32D & 40D
Developed for fire safety applications our fire retardant foams have passed the safety standards requirements in Indian, European and US markets Besides its fire retardant properties these foams have high sound absorption properties.
Application: Widely used in automotive and transport Industry, furniture & bedding, acoustic applications.
Available Density: 23D, 26D, 32D & 40D
Specially designed for the garment industry this foam is formulated with UV formula allowing it to retain its pristine white colours even after prolonged usage. Our brand of UV stabilized foam called Stay White foam has passed the Xenon light test making it highly resistant to fading, darkening and discoloration.
Electronic items require extreme attention and care as they tend to release electrostatic charges. Our anti-static packaging foam is designed to slowly and safely dissipate any electrostatic charges. Perfect for adding protection to the shipment of sensitive electronics such as circuit boards, computer chips and others. You can purchase this reliable foam packing material in sheets or let us custom cut it to meet your specific needs.
Available Density: 18D, 23D, 28D, 32D & 40D
A great substitute for rebonded foam, our brand of hard foam called Carbon provides the sturdiness and supportive properties of rebonded foam but is light weight. This foam is highly porous allowing for good air circulation making the foam cool and clean.
Application: Base layer for mattresses, Packing industry.
Get in touch with us to know more about Technical Foams
Get in touch with us to know more about Technical Foams