Duroflex is a 100% Made in India.
Duroflex is a pioneer in Polyurethane Foam Manufacturing since 1963. Our 5 decade old expertise, state of the art manufacturing capabilities, best in class quality and innovation ensures that you only get the best when you choose our products. We use the best quality raw materials, latest technology and high performing machinery to manufacture our products in a hygienic and safe environment.
We have come a long way since our inception in 1963. Today Duroflex resonates with superior quality, unsurpassed comfort and unflinching trust from our customers. We have a nationwide presence in manufacturing PU foam with strategically located manufacturing units across India in proximity to all our key markets ensuring timely delivery and service.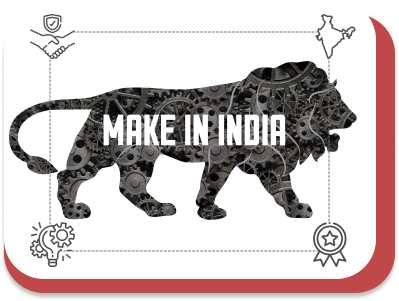 To be the most desired and admired national
brand for sleep and comfort products


Ensure Best in class foam
Committed to produce the highest quality products to satisfy our extensive customer base.
Believe in Constant Improvement
Always Using the latest technology to manufacture state of the art products with unmatched quality assurance and strict adherence to statutory regulations.

Continually strive for excellence by investing in technology, infrastructure and people.