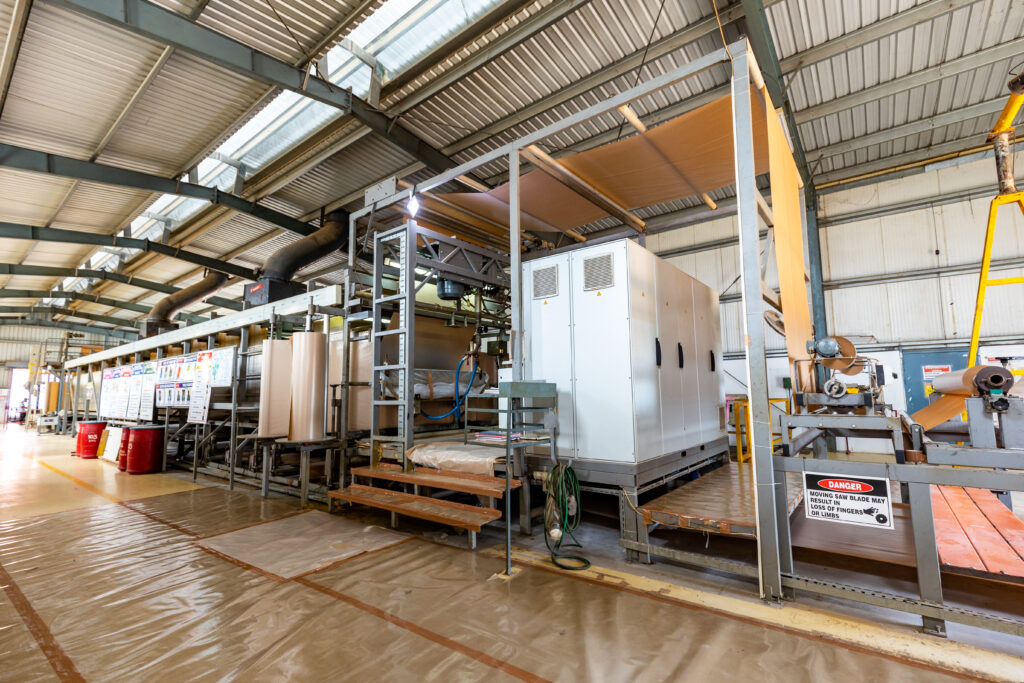 Infrastructure Capabilities
Duroflex PU foam manufacturing units are well equipped with the latest technology & state-of-the-art manufacturing facilities. We have international foaming machines – Hennecke (QFM) from Germany & Ladder Berg with Maxfoam Technology from Norway, complemented with a world renowned foam cutting machine from Fecken & Krifel.
Our investment in fully integrated manufacturing systems and processes assures superior quality production of a wide variety of PU Foam grades for various applications.
We currently manufacture continuous slab stocks PU foam from our Hosur(TN) & Indore (MP) unit and have an annual production capacity of 40000+ metric ton.
The scalability of our processes allows us to give adequate attention to the details and navigate all our projects as an expert from the early stages of research and development to mass production applications.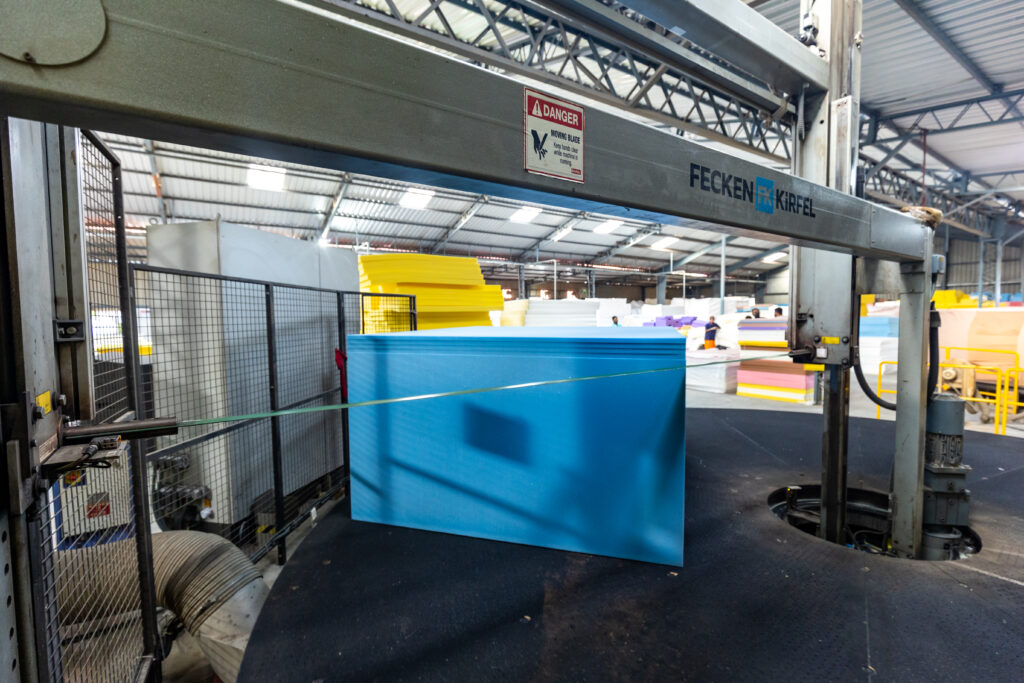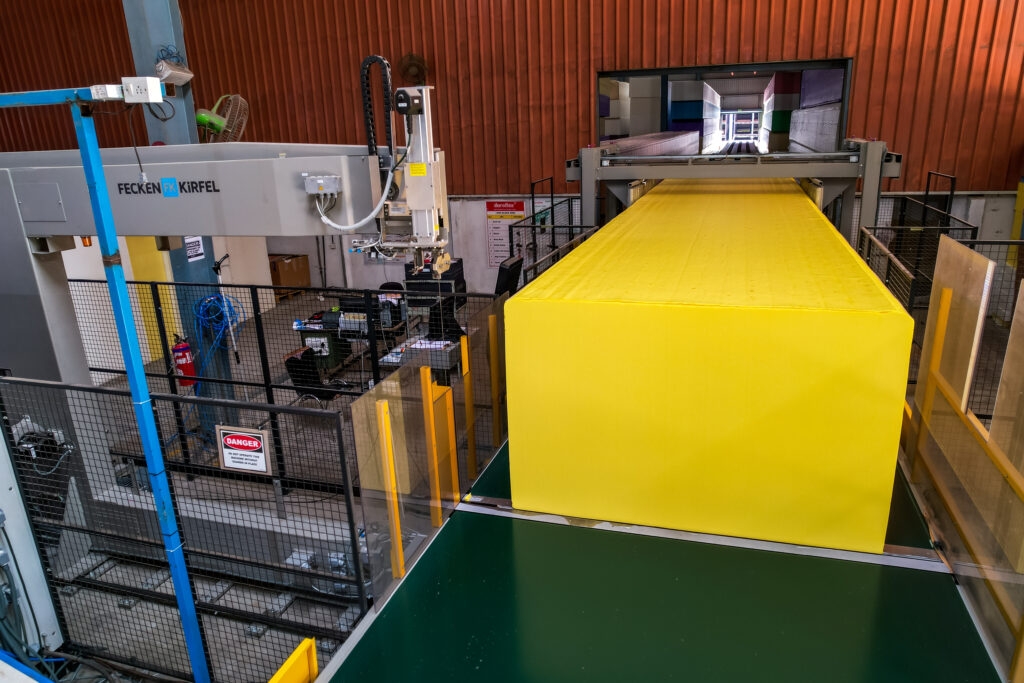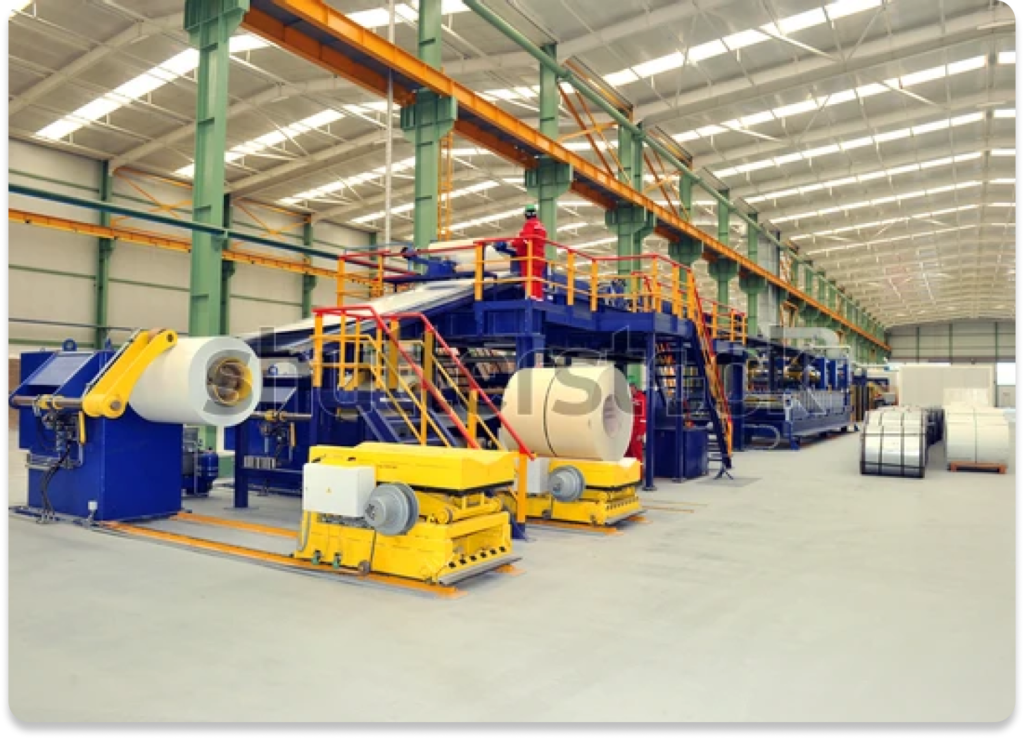 Consectetur adipiscing elit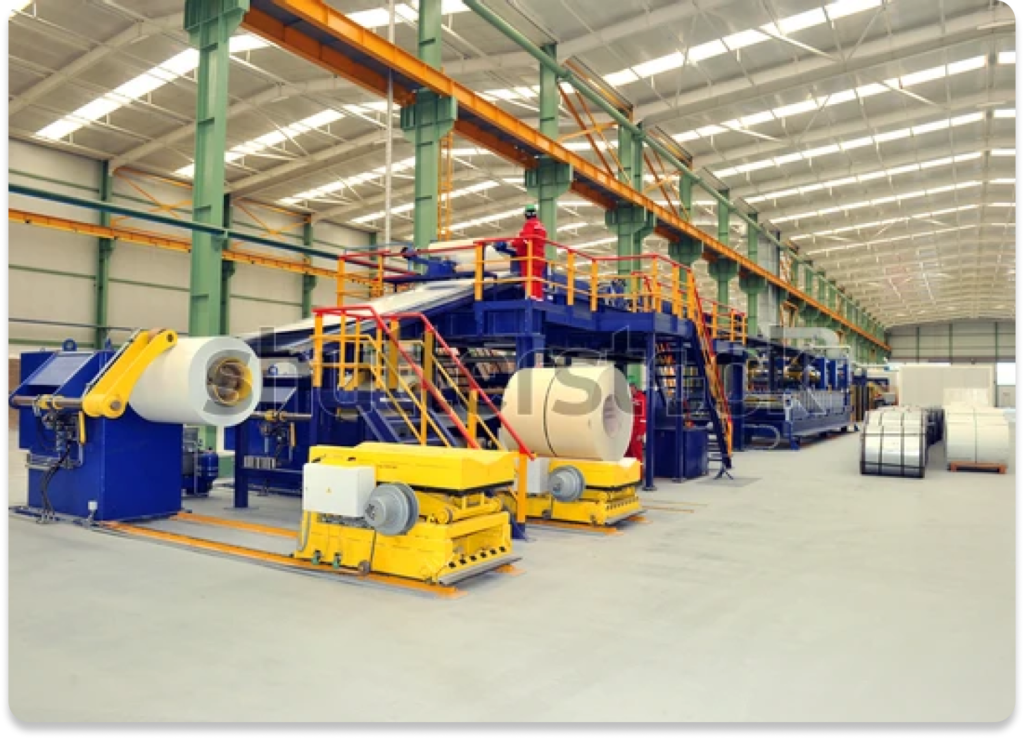 Consectetur adipiscing elit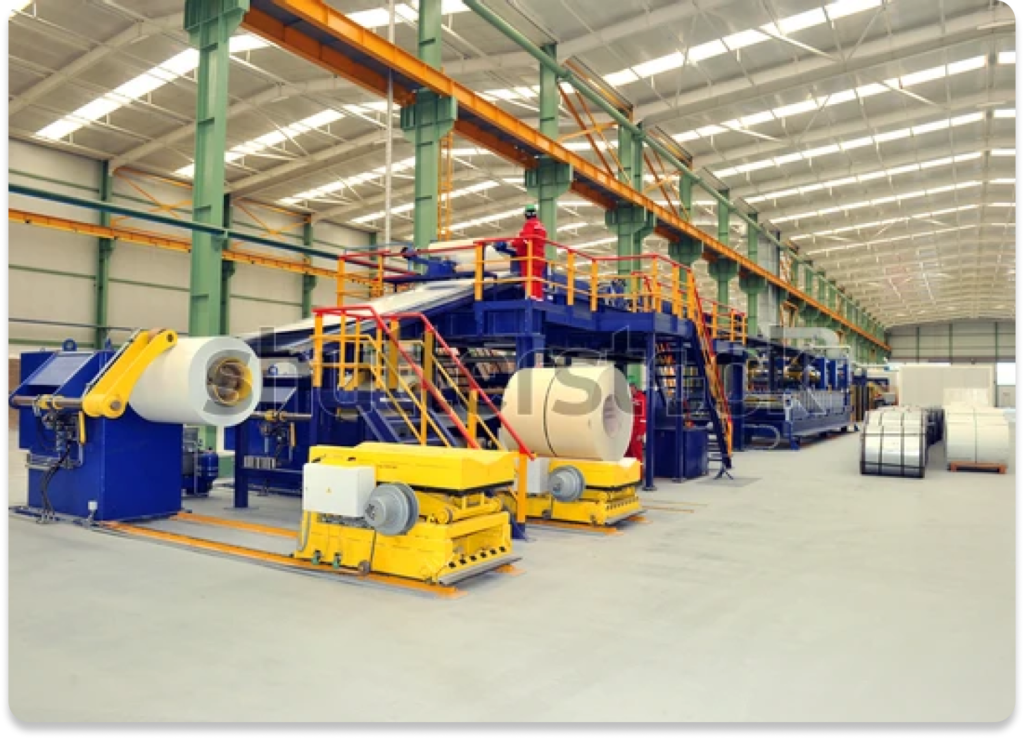 Consectetur adipiscing elit